'Throughout years of accumulative market experience with operations spreading across the Middle East, North Africa and Europe, ISON has been effectually formed in 2017 to offer high-value products, investments consultancy and business development services.'
Deep market knowledge and long-term relationships with public and private customers enable ISON to formulate concrete partnerships among territories it operates to help the improvement and growth of its partners' businesses to reach together to the aimed sustainable development targets.
ISON commits to the win-to-win business model adheres to the legal requirements with its partners and clients to create mutual advantages and real values in all its relationships wherever it operates.
While the successful records witnessing on the spirit of ISON, we keep the development efforts strictly committed to various initiatives related to the reduction of greenhouse gas emission releases with the finality to significantly reduce them (the current target considers a 30% reduction within the Year 2030).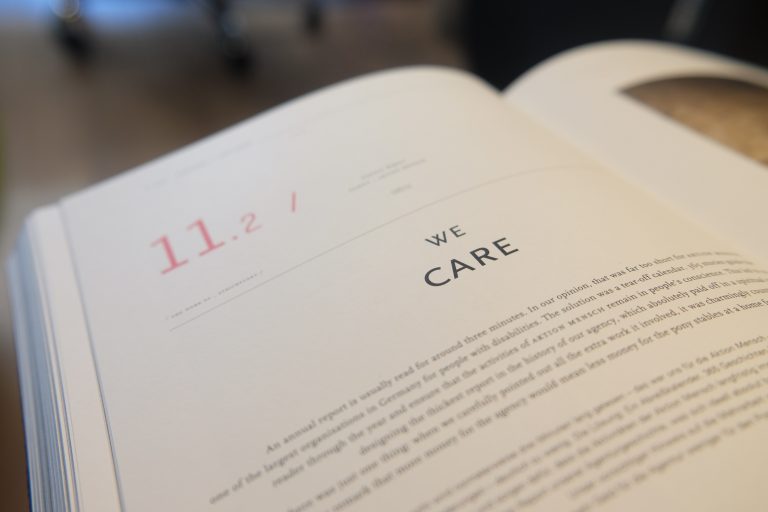 Vision, Mission & Values​
To be the provider of exceptional business development services for Energy and Utilities projects in the region as well as a leading distributor of high-value products.
Our mission is built on 4 key pillars:
We are dedicated to creating mutual and fair benefits and opportunities for all through our "win-to-win business model".
We are committed to complying with the highest ethical standards and legal requirements wherever we operate.
We measure success not only through results, but also through the way success is achieved and impact.
We are fully committed to the development of our employees regardless of their background, social-status, gender, nationality or religion through continued learning and field experience
We strongly believe in the benefits of diversity.
We adhere with all legal requirements and abide by the laws, rules and regulations related to our business activities wherever we operate.
We refuse all forms of bribery and corruption.
We are committed to transparency and to keeping our promises.
We pursue excellence in everything we do, safely with integrity.
We seek to protect and build our reputation and the morale of our employees by engaging in no conduct that might undermine respect and by taking whatever actions are necessary to correct or prevent inappropriate conduct of others.
COMMETMENTS TO RELATIONSHIP
Our commitment is to create mutual advantage in all our relationships so that others will always prefer to do business with ISON.
We do this by:
Understanding the needs.
Conducting our activities in ways that bring benefits to all those with whom we have relationships
We work to build long-term relationships founded upon:
High performance standards
Preparing plans and setting clear business performance targets
Delivering on our promises
Openness and flexibility
Learning from others
Sharing success.
Practices which we consider to be dishonest, unethical or unacceptable include the following:
Deception, fraud, bribery and corruption of any form, type or nature
Profiting from, or enabling others to profit from, inside information regarding the company
Collusion for corruption purposes
Payments, gifts or entertainment of any nature from suppliers and/or clients to ISON staff, agents or representatives to influence decision-making or any other purpose(s)
Harassment in the workplace
Using a principal, contractor, agent, consultant or other third party to perform any act which conflicts with ISON's benefits and beliefs
Practices which we encourage:
Respect and concern for others
Refraining from violence against another
Treating others with civility
Continuous learning and training
Should a partner become aware of any criminal acts or violation of any of the codes above, or feel that they are being pressurized into becoming involved in any dishonest or unethical practice, they are strongly encouraged to contact us immediately.
ISON affirms that such reporting will be acknowledged as a vital contribution to good business, which may enhance the reputation of the supplier and\or client.
You may contact us by email:
fahed@isonbd.com Or anonymously through our compliance line: +962795185855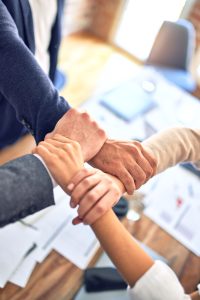 Teratorries of Operations

map